Nintendo SNES Classic Mini (sounds like an ice cream), Horizon Zero Dawn (Sort of Review). Xbox avatars and much much more…oh peach tea, lots and lots of peach tea.
Audio Version Here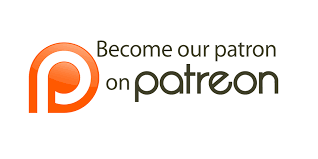 Feel free to join us on our facebook group @ ShowMeGames!!!!
Or just keep up with the news on our facebook page @ Show Me Games
If your more of a twitter fiend, follow us on @ ShowMeGamesSMG we wanna know what your thinking.
Subscribe to our Youtube for plenty more videos.
Comments