Hey there good Citizens, If you would like to support this here little venture, there are a couple of ways.
Purchase our T-shirts, Mugs and Cap to show the world your awesomeness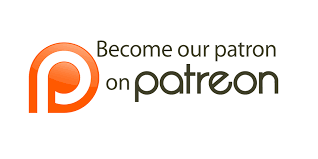 Patreon For the Citizens that would like to subscribe, and have a chance at winning new games a long with other cool stuff.
We thank you in advance for any and all support, it really really helps.
Thank you.
If you are a business and would like to advertise on the site or streams. Contact us via Facebook Page Here