It's Iron Fist-ing time, with Tekken 7 RGN tournament. With the welcome return of Liam Thornton to the commentating team. So join Jack, Liam and special guest Shaun Holley for some fisty cuff action!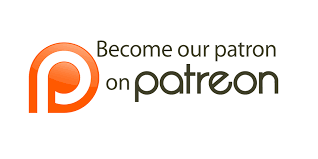 Feel free to join us on our facebook group @ ShowMeGames!!!!
Or just keep up with the news on our facebook page @ Show Me Games
If your more of a twitter fiend, follow us on @ ShowMeGamesSMG we wanna know what your thinking.
Subscribe to our Youtube for plenty more videos.
Comments